Scarface, arguably the best bad boy movie of all time with some seriously classic lines delivered by 'the man' Al Pacino.
Now you can have these classic sound clips on call 24hrs a day.
* I'm Tony Montana, a political prisoner from Cuba.
* Every dog has its day.
* Me, I always tell the truth, even when I lie.
* Say hello to my little friend.
The Scarface video game, which presents a sequel storyline that asks
"What if Tony Montana survived the mansion shootout?" RAD
Somethin for the kids (or maybe not)-Collectible Scar Face figures. say word
Scar Face Zip up Hood. Really?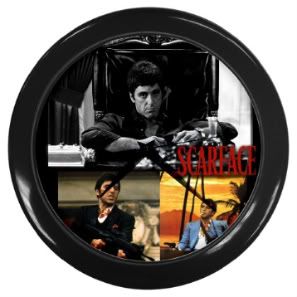 What time is it? Looking for a perfect gift? or something for you?
This clock is a great way to express yourself...and knowing what time it is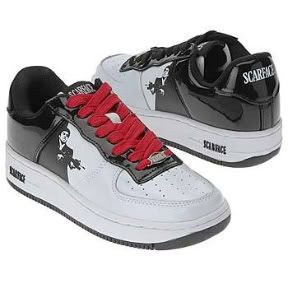 Nike Scar Face Jumps. Yup!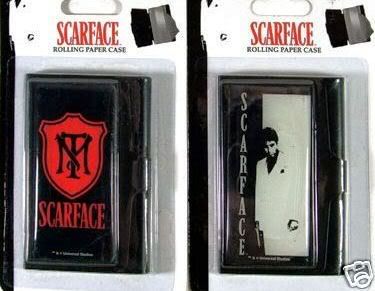 Dont blow lines, try Scar Face rollin paper.
Scar Face shade. Shady. yesss
Ebay Scar Face sticker pack. who doesnt like stickers?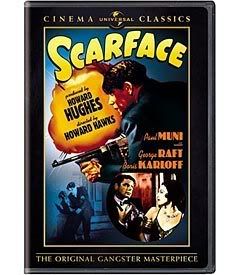 Yeah Yeah, so we've all seen Oliver Stone's Scar Face over and over again but what about
the 1932 Howard Hawks Scar Face film?! This film is the influence behind the 1983 Scar Face movie.